Happy Holidays from Valencia Travel - December Newsletter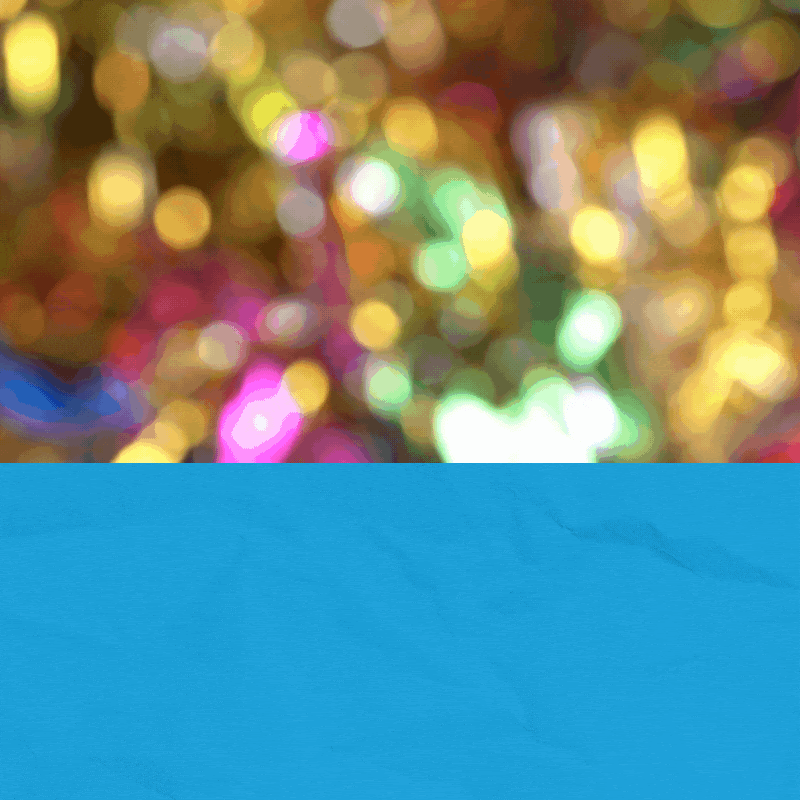 A New Year, A New You!
As 2021 comes to a close, and the second year of the global pandemic finally looks to be getting itself in order, there is much to look forward to over the Christmas and New Year break.
Discover Peru's History With Us!
The study of archaeology is crucial to understanding our past, and if you're lucky enough to be travelling to Peru in the near future, what you will find is a whole world of history waiting to be discovered.
COVID-19 Update for Peru - November 22nd, 2021
Check the latest update about COVID-19 restrictions in Peru
Thank you and we look forward to speaking with you!
Daniel and the Valencia Travel team.